When another writer writes on your behalf, it is known as Ghostwriting from a book to a speech. A ghostwriter writes a blog, article, memoir, book, speeches, etc., and doesn't take the credit for it. After a ghostwriter completes their work, the author has the right to edit and modify the writeup as per their convenience. 
Ghostwriting is beneficial in both ways, even when you are working as a ghostwriter or when you are hiring a ghostwriter. 
Initially, ghostwriting was the service only for writing books. People used to have an idea but were unable to put it in a book. A ghostwriter would understand what the client is trying to convey. 
A ghostwriter can capture your style, tone, and personality and bring quality content for you under your name. Ghostwriters can write books, speeches, articles, email newsletters, blog posts, and much more. However, the most common among them are blogs and websites.
Why Do You Need Ghostwriters?
1. Save Time
You might like writing about your business or work, but there will be times when you will have a lot of work to do and will not be able to write.
Ghostwriters will deliver you content based on keywords which can increase your ranking in a search engine, increasing the rank of your website.
Instead of writing the entire content, then editing and rereading it, all you will have to do is review the content once. This saves you a lot of time and effort and allows you to focus on your work more.
2. Access SEO Friendly Content
SEO (Search Engine Optimization) includes engine trends, keyword analytics, and search engine indexing, which will boost the business's reputation on search engines.
Ghost Writers are familiar with Search Engine Optimization, and therefore, you get content that can benefit your website's reputation on the internet. They are aware of reading captivating content of your audience and quality content for the search engines.
Apart from just creating quality content, the ghostwriter also looks into the heading and how compelling it is to draw the audience's attention out there.
3. Content Marketing Perks
Good content gives correct and good information about the company and draws potential customers, which in turn boosts the business's success. 
Ghostwriters are experts at writing perfect content. They also have an understanding of content marketing. And therefore, a ghostwriter is aware of the purpose of the content and the use of the content.
4. Top Quality, Professional Content
Ghostwriters are professional, which means that the content they create is authentic, high-quality, and curated content. Having a ghostwriter decreases the need for hiring an in-house writing team.
Ghostwriters are highly professional who can increase the quality of your blood post and thus promote the growth of your business or the website. 
5. Efficient Submissions
A Ghost writer's professional is to write. They commit all of their time to write content and learning ways to deliver them at or before time. Whenever you require content, you can reach out to a ghostwriter, who will then curate your content, which will help the growth of your business.
Unlike you, the ghostwriter doesn't have to look after a business, and therefore, they can focus entirely on the writing parts and delivering the content on time. 
When it comes to content marketing, you must engage your audience with a constant flow of content. A ghostwriter can continuously supply articles that will benefit your business and keep the interest of your audience in regard. 
However, quality writing and analysis take some time. If you are looking for good content, you must give the writer a meaningful deadline to provide you with the content. 
6. Better Objectivity
The ghostwriters are not a part of the organization, and they are hired only to create content for the organization. Therefore, they are not biased for or against the organization. 
They can give you a review from an audience's perspective Since ghostwriters work on several topics a day. This gives them a broader perspective and range. This broader perspective and range allows them to create content that will specifically be for your audience.
You can discuss your business and the content you are looking for. This will allow the writer to deliver the content based on your requirements.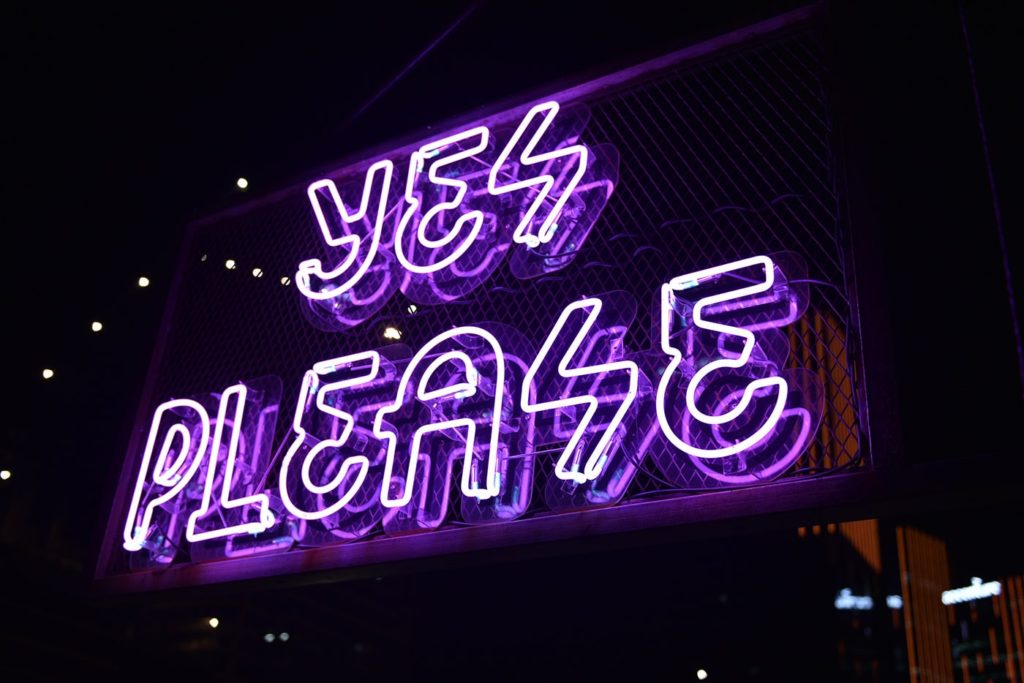 Ghostwriting is one of the best services for any organization. They can bring you content that can attract more audience and customers to the company ensuring its growth. A ghostwriter is a professional writer who gives you high-quality content to stand out from others. Therefore, you can give it a try ghostwriting as it is more efficient and effective with better quality of content. Content creation is becoming very crucial for small businesses nowadays. Therefore, a content creator will provide the answers to your audience on your behalf on how you are different from other businesses.