We're excited to see your application. Fill the form below to apply.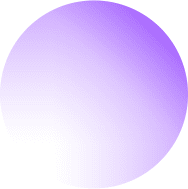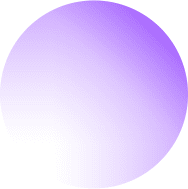 "My passion for writing as a professional was achievable because of Supercreator. I'm obliged for the immense support and acknowledgment that I've received as a writer here.

The interactive work culture at Supercreator is like a dream for every professional. I've learned to work with a diverse range of content and polish my writing skills. I hope to make a significant contribution throughout my entire journey at Supercreator!"
"Working at Supercreator has always been a great experience. Initially, I had doubts regarding content writing, but with the help from the mentors and their constant support, the tasks have become breezy. The work culture here is flexible, collaborative, and highly cooperative. It's an opportunity that everyone should seize to expand their knowledge and improve their writing skills!"
"I have been working with Supercreator for the past seven months, and my experience working as a writer here has been great. The work environment has been super comfortable at Supercreator as the mentors have been extremely helpful throughout my writing career. "
"At first, I was pretty apprehensive about writing such high-quality content, but the support and guidance provided helped me enhance my writing level. Supercreator provides you the perfect environment required to work as a writer, and I'm glad to be working here!"
"Working for Supercreator has been a propitious journey. The team of passionate, hard workers guided me every step of the way. Through this experience, I learned so much more than I had initially begun with, and I am looking forward to gaining more wisdom from working with the "super creators"
"Working for Supercreator has been an enjoyable experience. It's been only a few weeks in, and everyone has made me feel welcome, and I've learned so much in such a short period. Everyone is always approachable whenever I'm bombarded with doubts, and they're ready to help me out. I'm super excited and looking forward to working with Supercreator!"
"My experience with Supercreator has been personally rewarding. Besides helping me realize my true potential as a writer, they also gave me my own space. They never interfered with my writing style but helped me learn the nitty-gritty of content writing. As a result, I have shared a space that only helped me grow better with time."