SEO Writing Agency Providing Powerful Content Services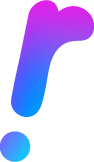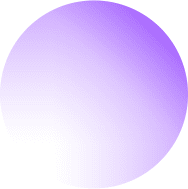 Our mission is to craft content that can help brands scale their website traffic, downloads, and revenue. We've been delivering powerful SEO content that's backed by the expertise of content writers and managers who've been in the game for half a decade.
Every brand needs a voice and we make it easier for you to build your online presence by doing what's right for your brand. We're on a mission to disrupt the traditional way of publishing and distributing SEO content.
Our Values Are Our Foundation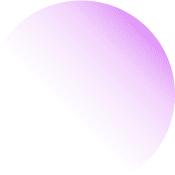 Content writing for our team is our passion first before our bread and butter. Thus, we strive to create the best pieces that bring your brand to life.
Creativity is oxygen to us, and conventionality does not exist in our dictionary. Relax while we bake content for you that tastes beyond satisfactory and unique.
These two come naturally to us like writing. When we commit to clients, we automatically commit to sincerity, punctuality and transparency. 
Yashil Garg has been a writer, social media marketer, team builder, and business strategist for 4+ years. He holds a BBA degree with a specialization in Digital Marketing and Communication. Yashil's philosophy of building the Supercreator brand is rooted in the idea of delivering results through simplicity and quality. In his free time, Yashil likes to hit the gym to train both his body and mind.
Content Manager's Profile
Akanksha is a storyteller, SEO wizard, and the Content Manager of Supercreator. She's a mass comm & journalism graduate who has 4+ years of SEO content writing experience. Akanksha has designed marketing courses and written opinion pieces for MintShint. When she's not being a Super Content Manager, you can find her reading write-ups from the world of fiction next to a heap of timeless books.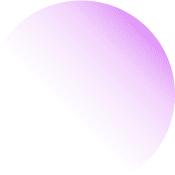 Supercreator is constantly fueled by industry leaders who hold a collective experience of over 15 years in the field. We strive to deliver our best to you by being continuously mentored and monitored by experts who provide room for strategic thinking and overall guidance to the team.